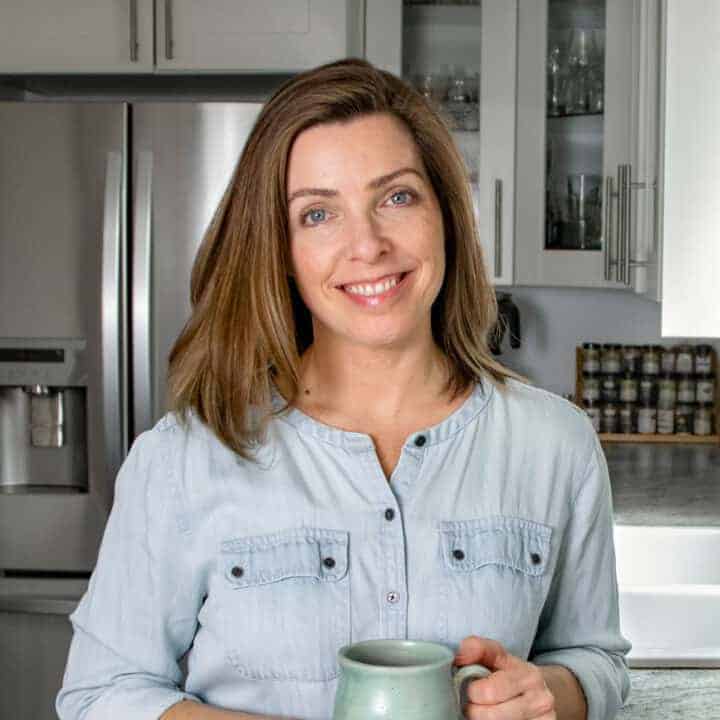 Hi, I'm Lori.
Welcome to My Quiet Kitchen!
I grew up around healthy food and have always loved cooking. In fact, my mom is the reason that I learned what miso is at a young age.
When I went vegan in 2011, along with my husband Mark, my love for cooking only intensified.
Since then I have passionately explored the world of vegan food - testing and experimenting with each recipe until it was just right.
But I didn't want to keep the recipes all to myself. I have learned so much from fellow vegan food creators that I was inspired to launch My Quiet Kitchen in 2018.
Since then, it has been a wonderful ride as I've discovered a community of people who try the recipes in their own kitchens and report back with glowing reviews. Talk about a confidence booster! It motivates me to keep sharing, and I'm not showing any signs of stopping!
It's a joy for me to share my love of vegan food with you.
I'm so glad you're here!
Ready to dive in? Start here!
Contact Me
Want to connect? Please feel free to email me anytime with questions or feedback at lori@myquietkitchen.com. You can also sign up for my email list!