Looking for easy, crowd-pleasing vegan appetizers for your next party? Browse through these mouthwatering party foods and appetizer recipes that are not only plant-based but also created with non-vegans in mind! From finger foods and dips to more substantial dishes like wings, sliders, and quesadillas, you'll find something here for every crowd and occasion.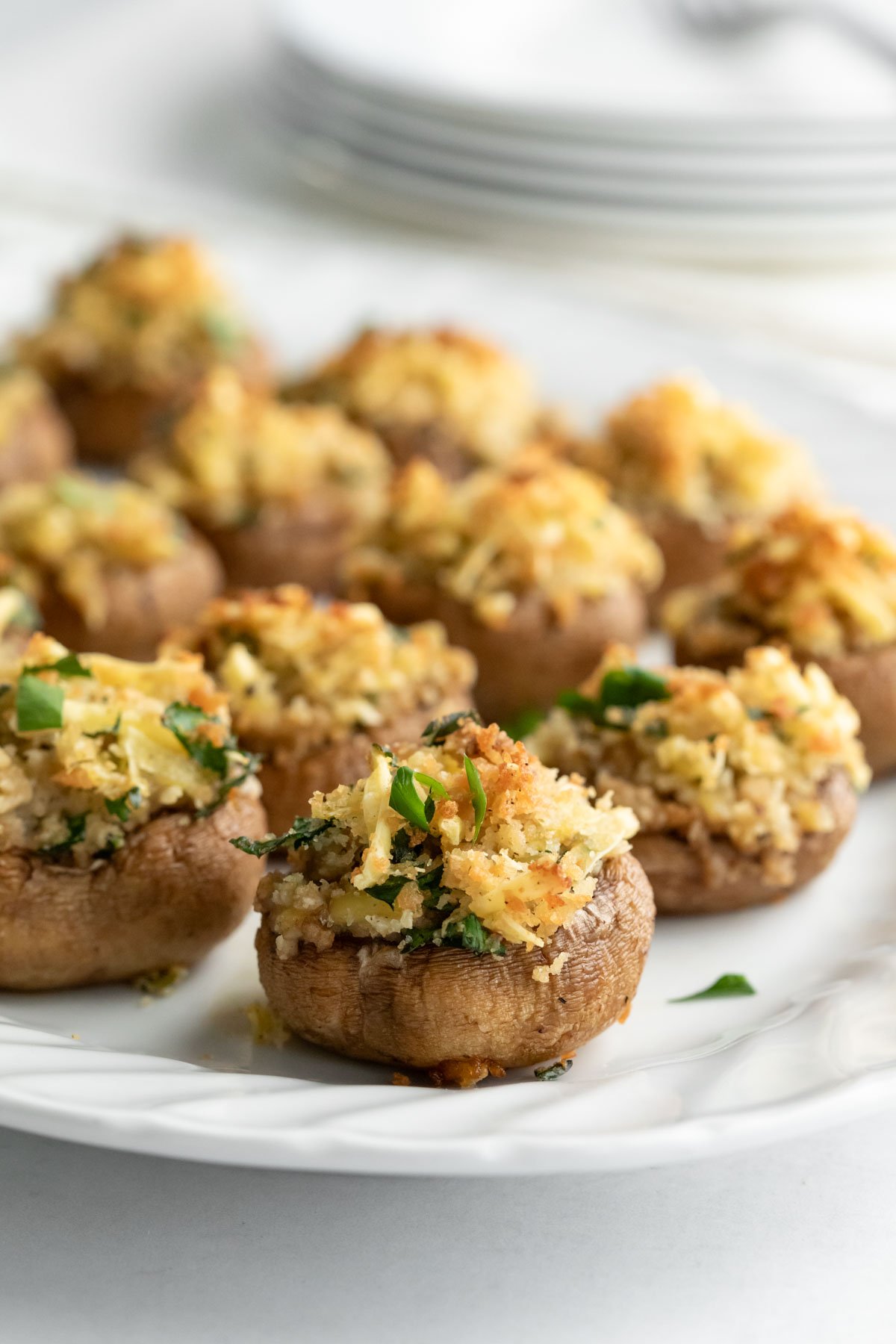 About the Recipes
Traditional party spreads usually center around animal products, leaving vegans feeling like they're stuck with plain veggies and hummus.
While there's nothing wrong with hummus or veggie trays (they're party classics for a reason!), we crave an exciting array of options just like anyone else.
So we rounded up 37 of our most exciting, flavorful, universally appealing vegan appetizer recipes. These are mouthwatering, tried-and-true favorites that you can feel confident serving to any crowd!
Jump to:
Inclusive: These snacks and appetizers are designed to appeal to everyone, whether they follow a plant-based diet or not. Don't be surprised if your omnivorous friends go back for seconds and ask for the recipes!
Creative and Flavorful: Vegan food should never be boring or bland. With a mix of bold spices, fresh ingredients, nostalgic flavors, and new ideas, these recipes prove that vegan party food can be both exciting and satisfying.
Special Diet-Friendly: With health-conscious and allergy-friendly options, we've made sure there are plenty of choices here to accommodate your friends and family with dietary restrictions.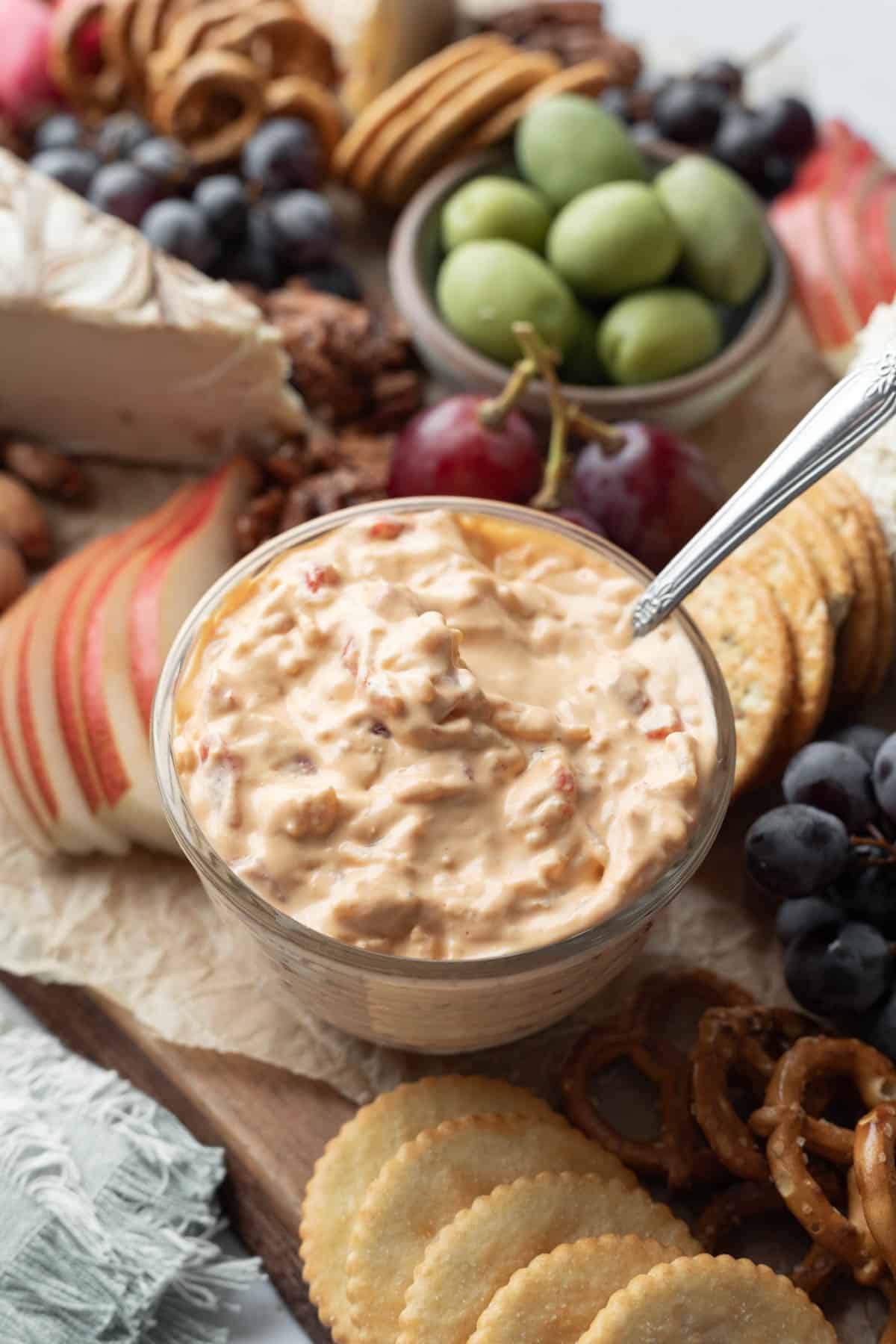 Vegan Party Platters
Dips and Spreads
To Serve With Dips
Finger Foods
Cold Salads
Hot Foods to Serve in a Slow Cooker
A Crock Pot is a great way to keep foods warm, whether you originally prepared it in the slow cooker or not! From chili to vegan wings, these recipes are ideal when you want to serve your guests something more substantial.
When it comes to hosting or attending a party, the people and excitement of the event should be the focus. With all of these fun and delicious options, now they can be!
If you try any of these vegan appetizers be sure to comment below and let us know! You can also tag your photos on instagram with @myquietkitchen to show off your party spread.